3 tags
4 tags
G R I M E S: I don't want to have to compromise my... →
actuallygrimes: i dont want my words to be taken out of context i dont want to be infantilized because i refuse to be sexualized i dont want to be molested at shows or on the street by people who perceive me as an object that exists for their personal satisfaction i dont want to live in a world where…
1 tag
From a letter by Franz Kafka to his schoolmate Oskar Pollak, 27 January 1904 (translated by Richard and Clara Winston): 'I think we ought to read only the kind of books that wound and stab us. If the book we're reading doesn't wake us up with a blow on the head, what are we reading it for? So that it will make us happy, as you write? Good Lord, we would be happy precisely if we...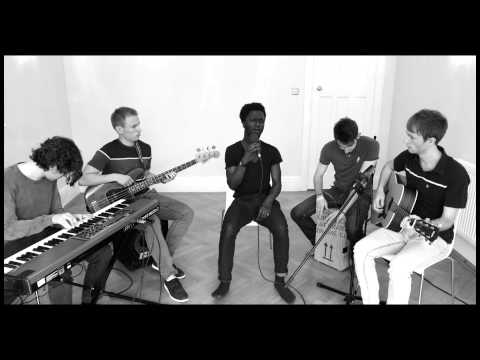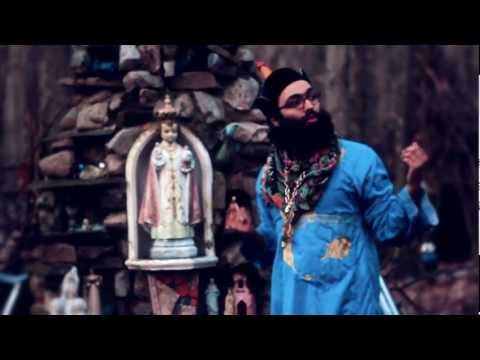 "I know you and I are not about poems or other sentimental bullshit but I..."
– Clementine von Radics (via raeraenjma)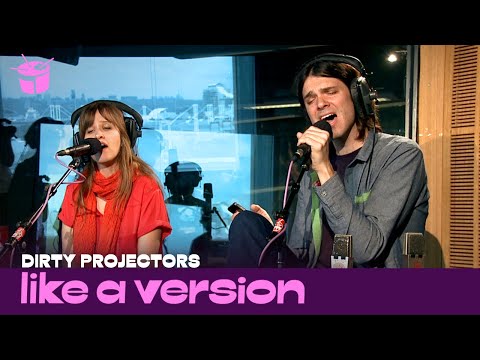 t h e shoelace.
a woman, a tire that's flat, a disease, a desire: fears in front of you, fears that hold so still you can study them like pieces on a chessboard… it's not the large things that send a man to the madhouse. death he's ready for, or murder, incest, robbery, fire, flood… no, it's the continuing series of small tragedies that send a man to the madhouse… not the death of his love but a shoelace that...
Dear Young Conservative
dcpierson: Dear young conservative, I hope you are reading this. My ideal reader for this piece is an actual person under thirty years old who self-identifies as conservative. I would like it very much if this letter found readers beyond my typical (and beloved) echo chamber of liberal comedians and comedy fans. If you're reading this and you're not a young conservative, I'll bet you're friends...
1 tag